PROPHYTO CLASSIC SHAMPOO 250 ML
Ref. No: PFCLASS
ProPhyto CLASSIC is a Liquid shampoo for dogs with plant extracts for a soſt & shiny coat.
Specially designed with nano-emulsion technology for better absorption and efficacy.
Plant extracts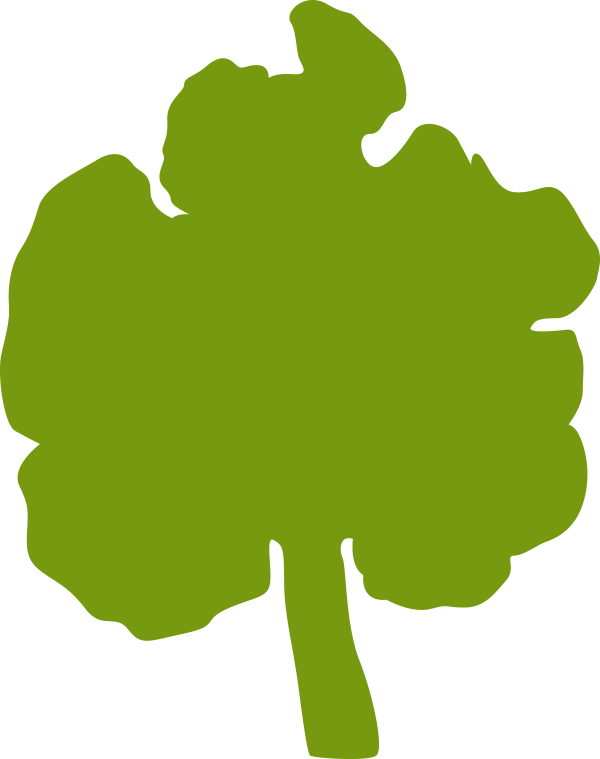 Rheum Palmatum Root Extract (Rhubarb)
• The stems of the plant are rich in vitamin C, minerals, fiber and polyphenols.
• Used to stimulate and hydrate the skin thanks to vitamin C and the polyphenols it contains
• Helps treat burns and manage skin conditions, such as atopic dermatitis thanks to its antioxidant and moisturizing action.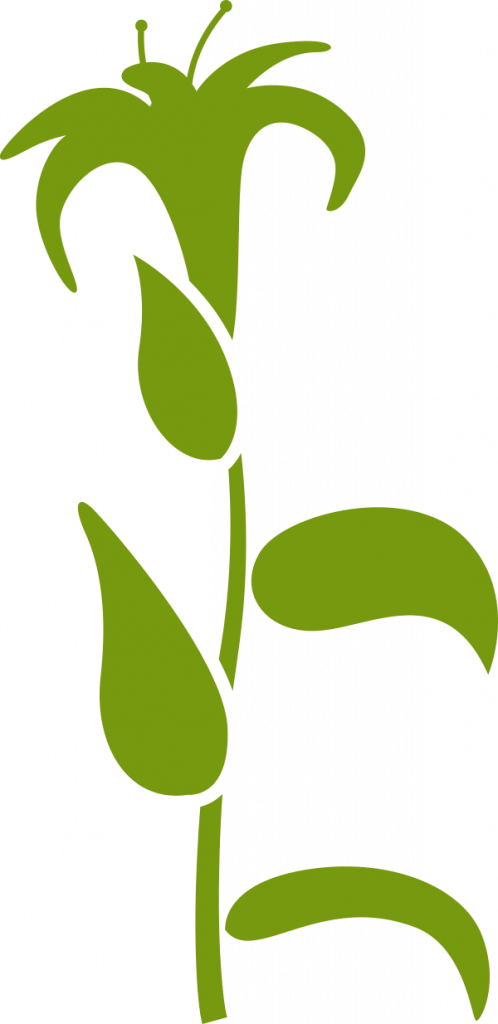 Honeysuckle flower extract (Lonicera Japonica or Japanese Honeysuckle)
• Anti-inflammatory and antibacterial ingredient used in traditional Chinese medicine.
• Thanks to its strong anti-inflammatory properties, honeysuckle extract can treat skin irritation.
• It is extremely soothing for the skin and can reduce itching.
• It has powerful cleansing and antibacterial properties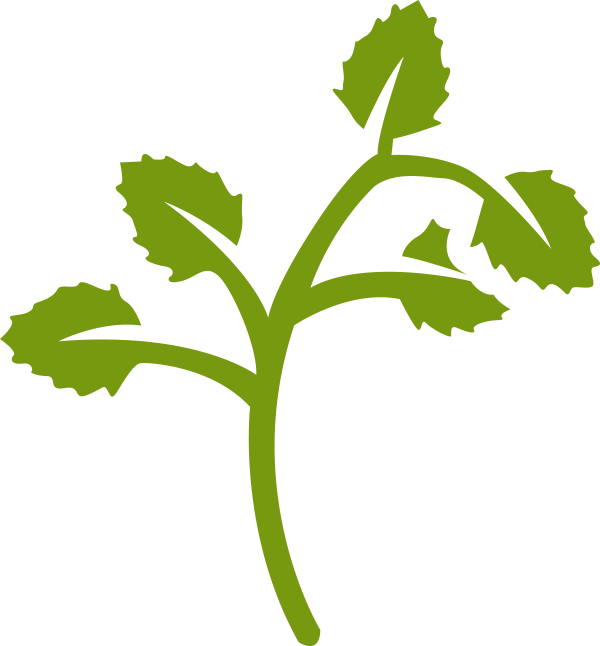 Aspen bark extract (Populus tremuloides)
• The bark of the tree harbours all the beneficial ingredients and has long been used for medicinal purposes as well as the manufacturing of cosmetics and skin care products.
• The natural salicylates it contains function as the plant's natural defence mechanism against parasites.
• Thanks to its salicylate content, it is a natural soothing ingredient that can be used both topically and internally.
• Natural salicylates have antimicrobial action and excellent moisturizing and emollient properties that give skin a soft and smooth feel.
How to use
Shake well before use. Wet down the coat with warm or lukewarm water. Apply shampoo from head to tail, carefully avoiding the eyes. Lather, rinse, dry and brush the coat.
In countries other than Bulgaria, Groomersshop only delivers to private individuals.

Groomersshop delivers only to EU countries.

Unless stated otherwise in the offer or product details, the delivery period is up to 7 working days after dispatch. Please ensure somebody is available to accept delivery.
In the event that some of the ordered products are not on stock, Groomersshop shall be entitled to provide partial deliveries at its cost provided this is acceptable for the customer.
In the event that Groomersshop is unable to deliver the ordered product because Groomersshop itself is not supplied by its own suppliers, without culpability on the part of Groomersshop, Groomersshop may withdraw from the contract. In such a case, Groomersshop shall inform the customer without delay and propose a comparable product. If a comparable product is not available, or if the customer does not wish to have that product delivered, Groomersshop shall, without delay, reimburse payments made by the customer, if there are such.
Deliveries are free of customs duties within the EU.
In the event that supplied products are damaged en route, the Groomersshop customer service is to be contacted, where possible, without delay. As a result, Groomersshop shall have the option of lodging a complaint with the carrier or transport insurer regarding the damage. If the customer fails to provide notification of transport damage, this shall not have any effect whatsoever on the customer's statutory guarantee rights.
In order to fulfill customer orders Groomersshop needs to pass on the customer email address, and if available a contact phone number to the delivery company authorized to delivering the goods. This forms part of the contract with Groomersshop. The customer does not have the right to object.

Related Products