PROPHYTO SKIN & HAIR 30 TAB
Ref. No: PFSKIN
Brand:
PROPHYTO
For healthy skin and hair
SKIN & HAIR is a nutritional supplement with plant extracts for dogs in the form of flavoured, chewable tablets.
It is used to support skin and hair health in adult dogs. Contains bamboo extract that promotes collagen synthesis and skin regeneration and biotin which is essential for skin health.
Composition
Dextrose, poultry by-products, magnesium stearate, yeasts, sugars.
Additives per tablet: 1.250mg
Bamboo extract 50mg, hydroxy-propyl-methyl cellulose, biotin 0.012mg, preservatives, antioxidants: BHA <0.005ppm, propyl gallate
Analytical constituents:
Crude protein 5.95%, Crude fiber <0.5%, Crude fats 3.80% Crude ash 3.32%, Calcium 0.03%, Phosphorus 0.10%, Sodium 0.14%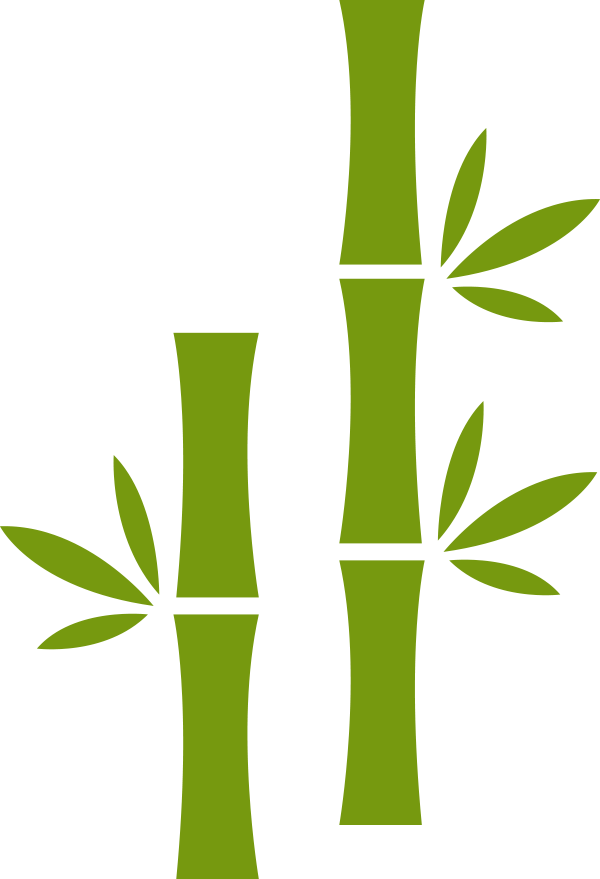 Bamboo extract (Bambusa vulgaris shoot extract)
Bamboo shoot extract supports healthy skin, nail, hair, joints, and bones because it:
contains natural antioxidants, which protect skin from free radicals.
contains high amounts of silica, which is vital in the production of collagen, a protein the body produces to keep skin smooth and supple and may contribute to its ability to heal wounds effectively.
silica not only helps with skin and coat health it also increases bone density and speeds up the recovery from bone fractures.
1/2 chewable tablet per 10kg body weight daily.
Consult your veterinarian before administering any nutritional supplement to your dog.
In countries other than Bulgaria, Groomersshop only delivers to private individuals.

Groomersshop delivers only to EU countries.

Unless stated otherwise in the offer or product details, the delivery period is up to 7 working days after dispatch. Please ensure somebody is available to accept delivery.
In the event that some of the ordered products are not on stock, Groomersshop shall be entitled to provide partial deliveries at its cost provided this is acceptable for the customer.
In the event that Groomersshop is unable to deliver the ordered product because Groomersshop itself is not supplied by its own suppliers, without culpability on the part of Groomersshop, Groomersshop may withdraw from the contract. In such a case, Groomersshop shall inform the customer without delay and propose a comparable product. If a comparable product is not available, or if the customer does not wish to have that product delivered, Groomersshop shall, without delay, reimburse payments made by the customer, if there are such.
Deliveries are free of customs duties within the EU.
In the event that supplied products are damaged en route, the Groomersshop customer service is to be contacted, where possible, without delay. As a result, Groomersshop shall have the option of lodging a complaint with the carrier or transport insurer regarding the damage. If the customer fails to provide notification of transport damage, this shall not have any effect whatsoever on the customer's statutory guarantee rights.
In order to fulfill customer orders Groomersshop needs to pass on the customer email address, and if available a contact phone number to the delivery company authorized to delivering the goods. This forms part of the contract with Groomersshop. The customer does not have the right to object.